Freebie Font Download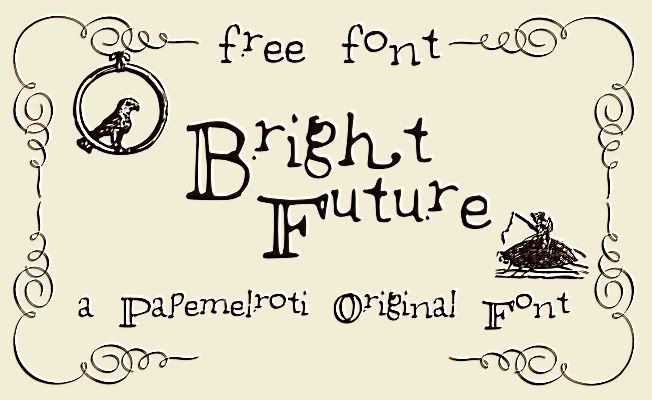 Congratulations to all 2012 Graduates!  You did a good job! 
We want you to have a BRIGHT FUTURE!  Here's a free downloadable font originally produced by papemelroti (artist calej) to remind you that you have a bright future ahead of you. 
Install by dragging this font to your C: Windows>Fonts folder.
*This font is downloadable for a limited time only