Make a Greeting Card from Recycled Materials
"Beware of little expenses; a small leak will sink a great ship."  ~Benjamin Franklin
Indeed it is the little things that sometimes get us in a tight bind with our expenses.  It's good though that we can get downright crafty and do away with a lot things we can just make (instead of buying)!
Here's a card you can easily have fun and be creative with!  Most of the materials can be found at home (or in the trash bin!)
cardboard (we used the box of printer ink)
Even if you don't know of anyone with a birthday coming up, these things are just really handy to keep around when you need them!  The fact that it is handmade doubles its value!
1. Save this pattern (Right-click on the image below and "Save as").  Print out this pattern.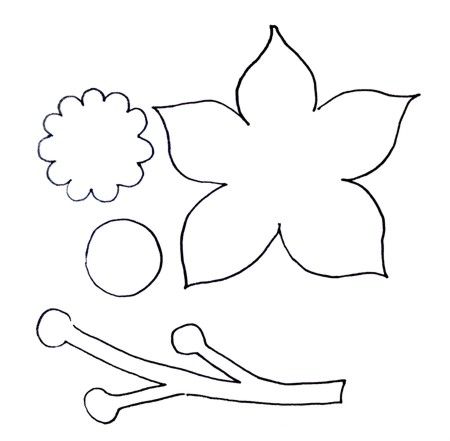 2. Trace the shapes using carbon paper onto cardboard.  We used thick paper from the box of old printer ink.
3. Cut out the patterns.  You'll notice that there will be a blank side and a printed side.  We will basically use the blank side.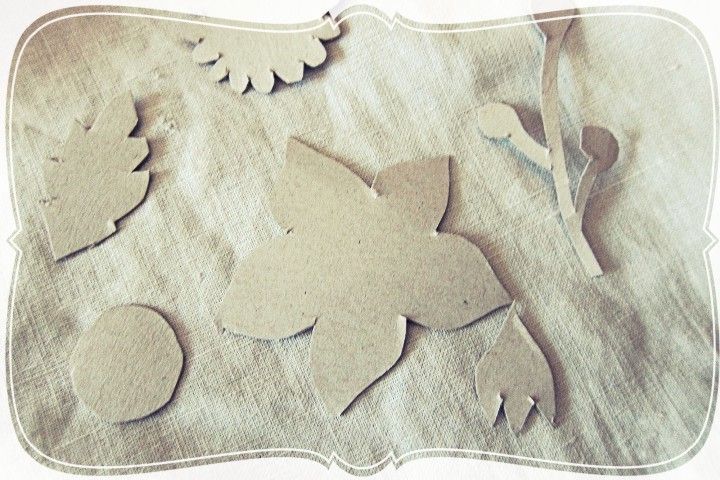 4. Spread glue on the printed side of each shape.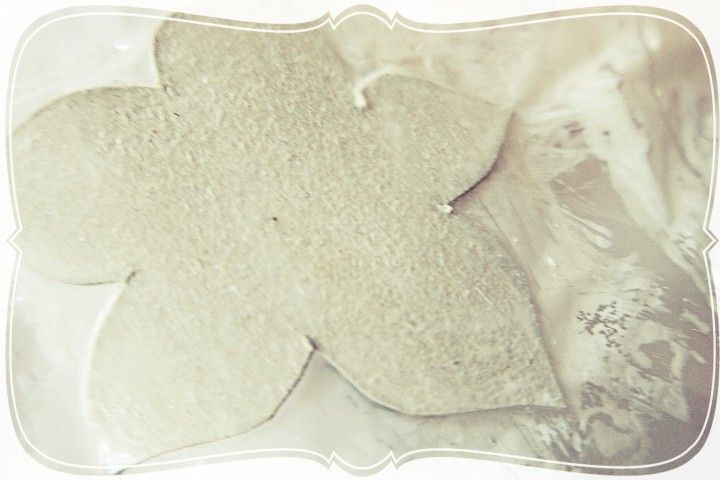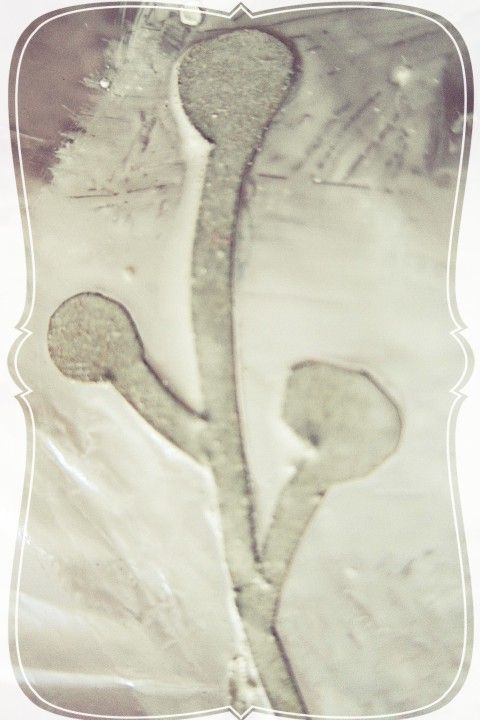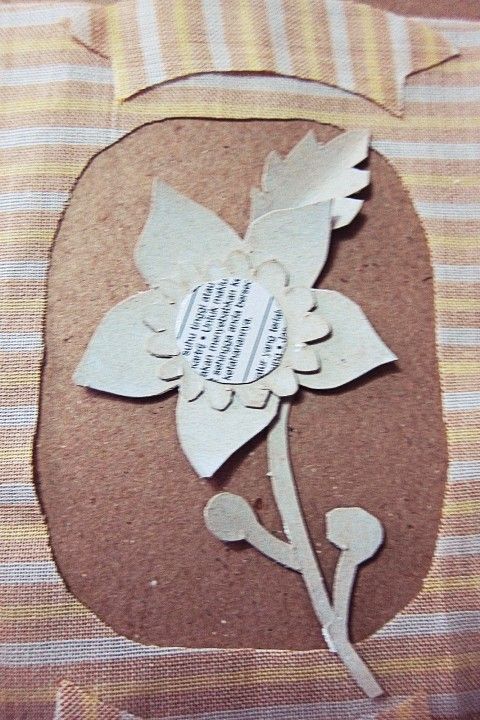 5. Cut out a border and banner shapes from the fabric scraps. 
6.  Put the different shapes together.  You don't have to follow our layout!!!
7. You can put these words inside the card:
Walls for the winds 
A roof for the rain 
Tea beside the fire 
Laughter to cheer you 
Those you love near you 
And all your heart might desire.
8. Cut a piece of paper for inside the banners.  Write "BLESSINGS" or other wordings you like on the banner.
9. You're done!  You just need to put lace on the edges of the borders so it becomes extra special.   Now you have a special greeting card!